Go Coconut is Canada's Favourite Play Furniture!
Beautiful, durable and machine-washable play furniture.
Ethically made in Quebec, designed for years of heavy-duty open-ended kinetic play!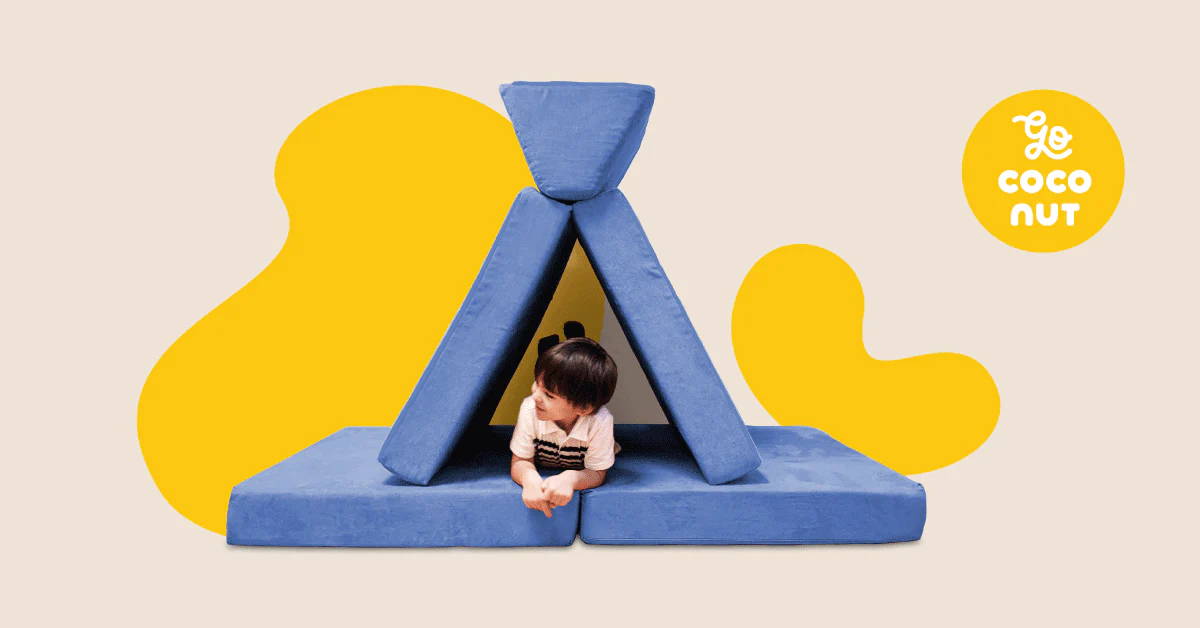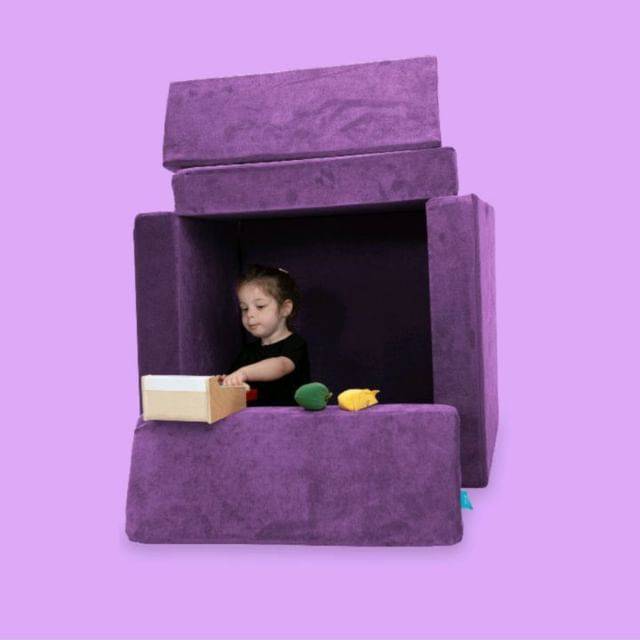 Best purchase ever! Got the go coconut play couch for my daughters 3rd birthday and it was the best gift we ever got her. She is OBSESSED it's so comfy and durable and all the different things we can do with it keeps her imagination going.
Marina White  - June 2023
Fun times! Best purchase I've made in a long time ! My son and whenever his friend is over have so much fun with our GO Coconut.
Nathalie Gaudreault  - July 2023
Best playcouch ever! Love how fun and versatile it is - not only for babies/kids but adults as well. I would attribute my 10 month old being able to crawl/climb and walk early because of this play couch by helping him build his confidence as well as literally having something to climb on that wasn't dangerous. We wake up every morning and part of our routine is to try to put together a different configuration from the day before!
Angela Wang  -  June 2023